Technology services for businesses in the Brookings-Harbor area
Get Online
Triook can create and manage your business' website and social media management across multiple platforms.
Stay Connected
We can get you up and running in no time with a next-generation internet-based phone system that scales to fit your needs.
Keep Working
Triook offers both on-site and off-site computer and technology repair, as well as on-site networking services. We have a toll-free support number that you can call with any of your issues.
Get Social
We offer Social Media management services to fit your business' needs. Just tell us what you want to say – we'll take care of the rest.

When people are looking for a business that suits their needs, they don't often go to a phonebook anymore – they go to the internet.
That's where we come in.
Triook will create you a customized website that represents your company's image, and optimize it to appear higher in search results. That way, when people come looking for a business with your services, they'll find you.
Your Business' helpdesk
Triook offers comprehensive solutions to many of your business' IT needs. Whether you just need a one-time fix, or you need continuous support that can normally only be offered by an on-site IT department, Triook is here to help.
We'll work to make sure that technology is an asset to your business, not a hinderance.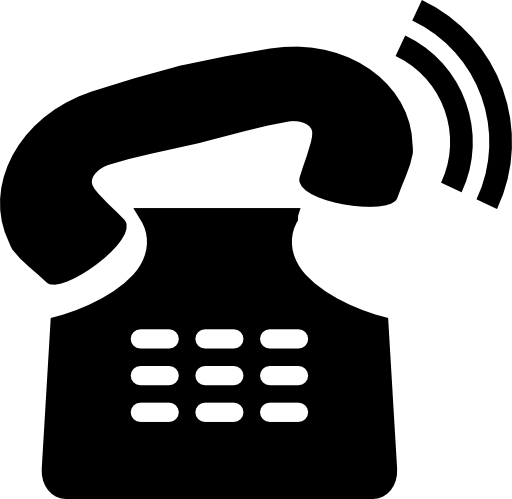 Verbal Connections
First impressions matter. When customers call in to your business, what they hear on the other side will influence their opinion of your company for a long time to come.
Make it count.
Triook offers next-generation internet-based phone systems that can scale to fit your needs – so whether you need a single, cost-effective phone, or 100 extensions – Whether you need a local number, a toll free number, or an Australian phone number – Triook can make sure that your phone system makes the impression you want for your business – all while maintaining an operating cost that is often less than a traditional phone system.