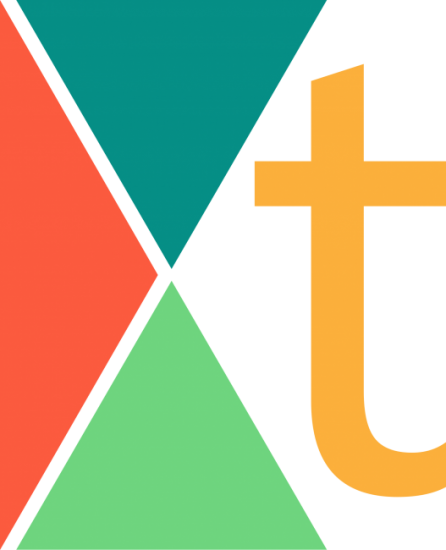 Residential Services
1-541-412-6122
Who said getting your computer fixed had to be difficult?
Simplified
Triook offers multiple repair options to make sure that getting your computer fixed isn't as much as a difficult and time-consuming task as you've have become used to.
Support, when you need it
Triook utilizes a computerized request tracking / ticket system to help ensure that requests are taken care of in a timely fashion. You can access our system online, or by calling us at our toll-free number.
Cost Effective
Triook offers affordable repair rates for many common computer issues, so that fixing your computer doesn't have to break the bank.
All Kinds of Devices
Whether you need help on your iPad, Galaxy Tab, Mac, Desktop PC, Laptop, or smart light bulb, Triook can help.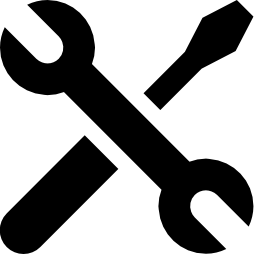 Don't settle for downtime.
Triook will troubleshoot and repair almost any problem with your computer – from the everyday virus, to the untraceable "ding" that occurs at 4:32am every 2nd thursday. We perform repairs both on-site at your location and remotely through pickup and dropoff services. This means that you don't have to worry about disconnecting your device, driving it to a shop, and waiting a week before reclaiming it and trying to hook it back up. We'll take care of the hard work – You can just relax while we get your computer back to feeling its best!
Equipment Setup & Relocation
Conquer the wires
Moving – Whether you're going across the room or across the country, it can be stressful. That's why we're here to help. Triook can help you relocate your equipment to a new spot, and get it up and running just the way you like it.
Additionally, Triook will also setup new equipment you just got, such as a new computer or TV. Just give us a call, schedule your appointment, and you'll be up and running in no time!


Stay Connected
Networking can get very complicated, very fast. And, if current patterns are sustained, more and more things in our homes will need to be connected. And you deserve a network that's ready – not one that collapses under the strain of a single Netflix stream.
We'll tailor your home network to your needs, and help make sure that connection dropouts and low signal are things of the past.