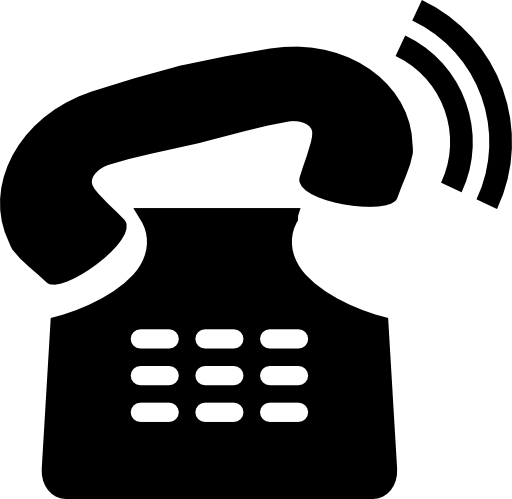 Business Phone Systems
Be Heard
A phone system is a critical component to any business' success. Triook's next-generation internet-based phone systems help make sure that the impression customers get when calling in is the best possible.
Internet-Based
Triook's VoIP (Voice over Internet Protocol) phone systems work over the internet rather than traditional phone lines, offering enhanced features and quality.
More Savings
Internet-based phone systems are often significantly less expensive than their traditional counterparts.
(use the tabs above to navigate) Triook's low-volume phone systems are perfect for businesses who just need a traditional-seeming phone, but want to save money by switching to a VoIP-based system. You get all the features you might expect from a standard phone line, without anything advanced like transferring or extensions.
Our High-volume phone systems are designed for businesses who need multiple extensions, a paging system, an auto-receptionist, or any other advanced features on their phone system. This option is perfect for medium to large offices, and can help reduce the load on your secretarial staff's plate. Our high-volume systems are also the perfect replacement for your aging PBX (private branch exchange), such as a Nortel/Norstar or similar system.